BOARD OF DIRECTORS, CMHA OF NB, 2021
President – Amanda O'Sullivan
Vice President – Gail Asbell
Treasurer – Angela Ellis
Secretary – Dr. Rice Fuller (Past President, 2015-2017)
Executive Director – Christa Baldwin
NB Mental Health Consumer Network – Sylvette Rousselle
Member at Large – Sean Kinney
Member at Large – Ken Critchley
Member at Large – Erin Fredericks
Northeast Rep – Susanna DeWolfe
Southeast Rep – Paulette Levesque
If you are interested in becoming a CMHA of NB Board Member, please call our provincial office for more details.
---
Meet Our Board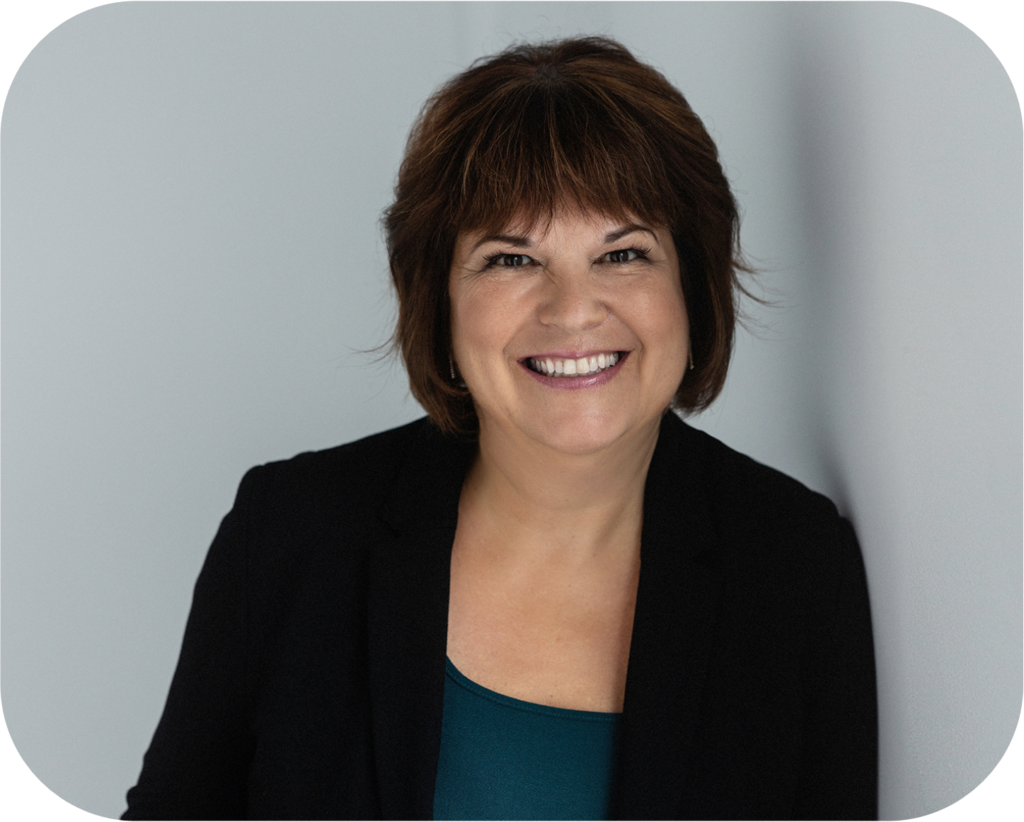 Amanda O'Sullivan, CPA, CGA
President
Bio: Amanda is a Senior Enterprise Transformation Consultant & Change Management Practitioner working with Mariner Innovations. She is based in Fredericton, and has been part of CMHA of NB's Board of Directors for the past 5 years. Amanda has also represented NB on the CMHA National Board of Directors since September 2020. Amanda's involvement with CMHA of NB comes from wanting to make a meaningful difference in the lives of those living with mental illness and the families and communities who love and support them.
---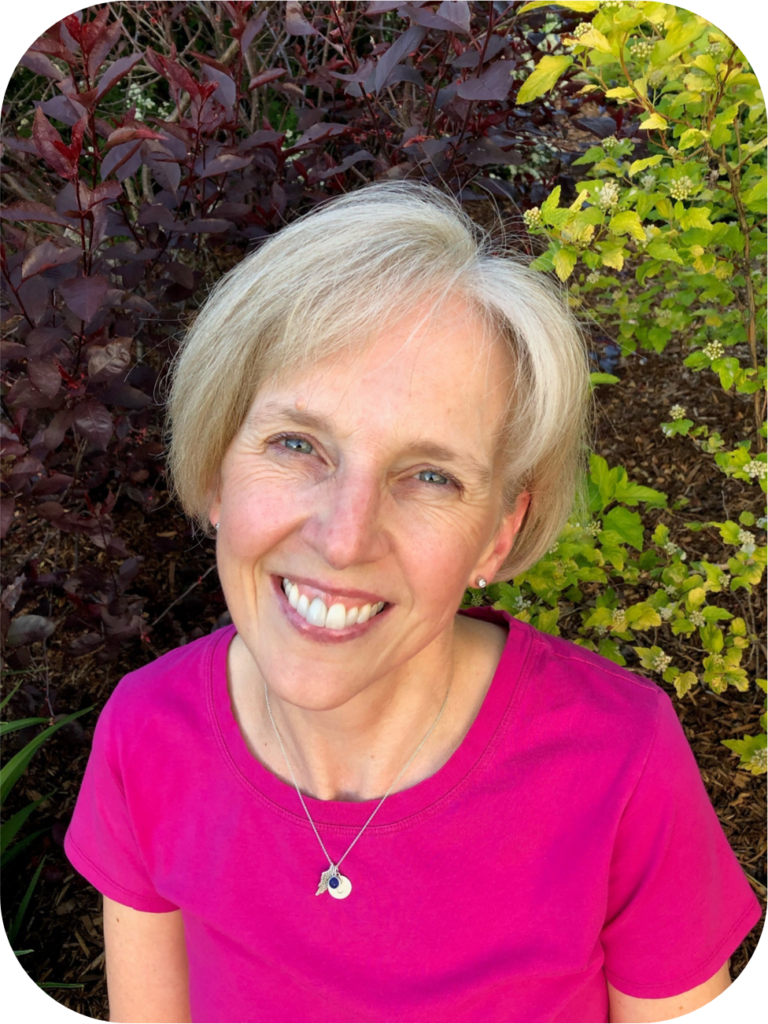 Gail Asbell
Vice President
Bio: Gail joined the CMHA of NB Board of Directors in 2015. After losing their older son, Carter, to suicide in May 2014, she and her family wanted to share their story hoping that it might help others struggling with their mental health and/or thoughts of suicide. "By sharing we hope to prevent the loss of another person's life to suicide". Joining CMHA was a way to help further this goal and to learn more about mental health. Gail lives in Grafton with her husband, Dave, and younger son, Mason, when he is home from university. A graduate of the Dalhousie University School of Dental Hygiene, Gail has enjoyed a rewarding 30-year career brightening and protecting the smiles of her clients. After 27 years at her current office in Woodstock, many of these client feel more like friends and family.
Fun Fact: Growing up in an RCMP family, Gail has lived in all four Atlantic Provinces. Gail enjoys outdoor activities in every season, reading, cooking, and travelling. A dedicated yogi, Gail practices 3 or 4 times each week and finds yoga essential in maintaining her physical and mental well-being. Namaste.
---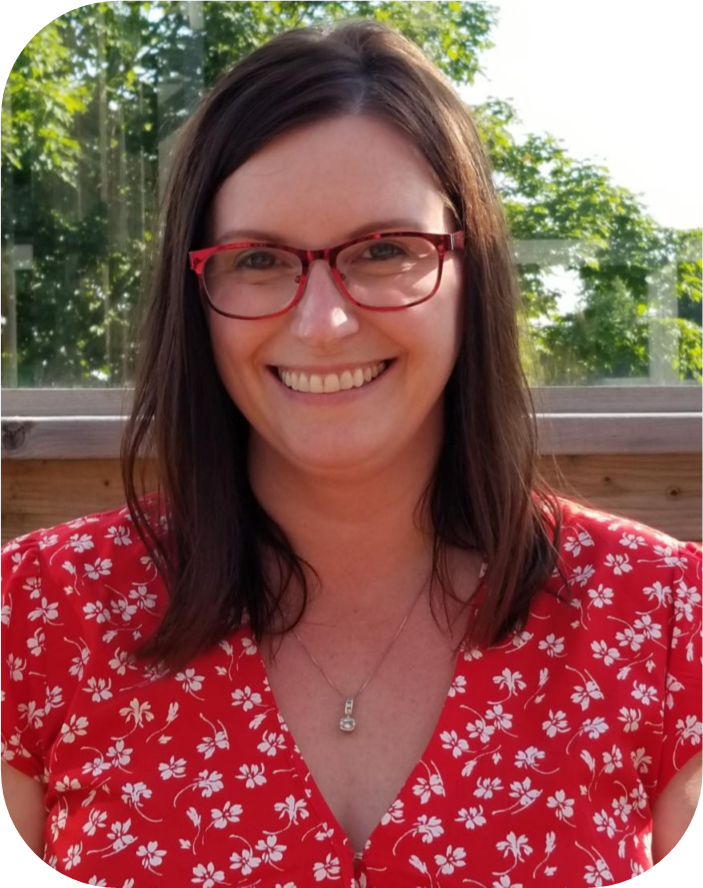 Angela Ellis
Treasurer
Bio: Angela works in finance with Source Atlantic Limited. She lives on the beautiful Kingston Peninsula with her husband. She loves spending time with their four grown children and new grandchild. Angela joined the CMHA of NB after completing her accounting designation, wanting to support this particular areas as several members of her extended family struggle with their mental health. Angela couldn't be prouder to be a part of such an impactful organization!
---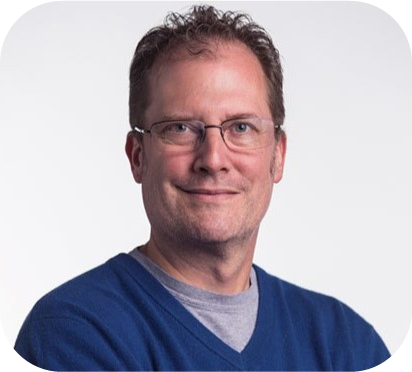 Dr. Rice Fuller
Secretary
Past President (2015 – 2017)
Bio: Dr. Rice Fuller is a Licensed Psychologist in private practice in Fredericton. His areas of expertise are in treating Mood and Anxiety Disorders as well as Post Traumatic Stress Disorder. Prior to establishing a private practice, Dr. Fuller worked in Student Services at the University of New Brunswick, Fredericton from 2008 – 2019. During that time, he served as Director of Counselling Services, Acting Executive Director of Student Services, and Senior Director of Health and Wellness, overseeing both Counselling Services and the Student Health Centre. He received his Ph.D. in Clinical Psychology from Fordham University in New York City in 2004 and then completed a two-year Post-Doctoral Fellowship in Mental Health Services Research at the Institute for Health, Health Care Policy, and Aging Research at Rutgers University. He has been a member of the Board of Directors of CMHA of NB since 2010 and in that time has served as Vice-President, Past-President, and Secretary of the Board.
---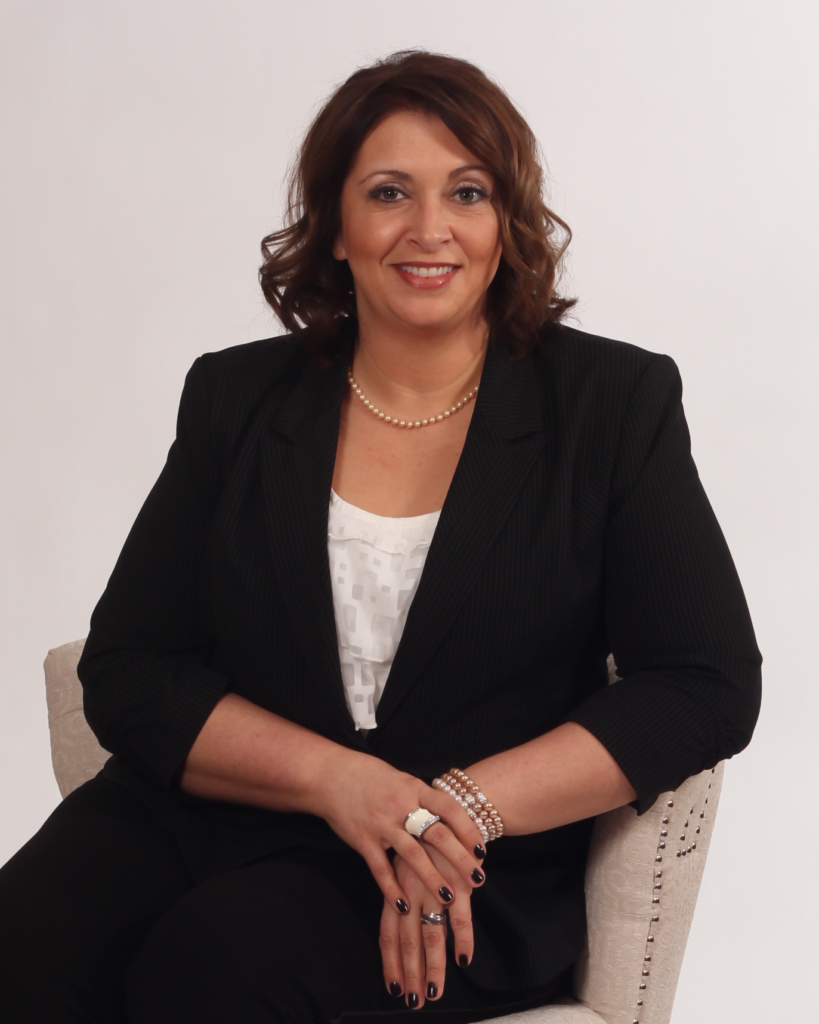 Christa Baldwin
Executive Director
Bio: As a Social Worker, Christa has worked in Newfoundland, Ontario and New Brunswick for over 20 years and has never regretted her career choice. She loves being part of the CMHA of NB family which allows her to help children and adults enhance their wellness, coupled with helping people thrive in their mental illness and addiction recovery journey. Kindness is the lens she applies to all situations.Fun Fact: Christa was born and raised in Newfoundland and two of her favourite things are belly laughs and cod tongues!
---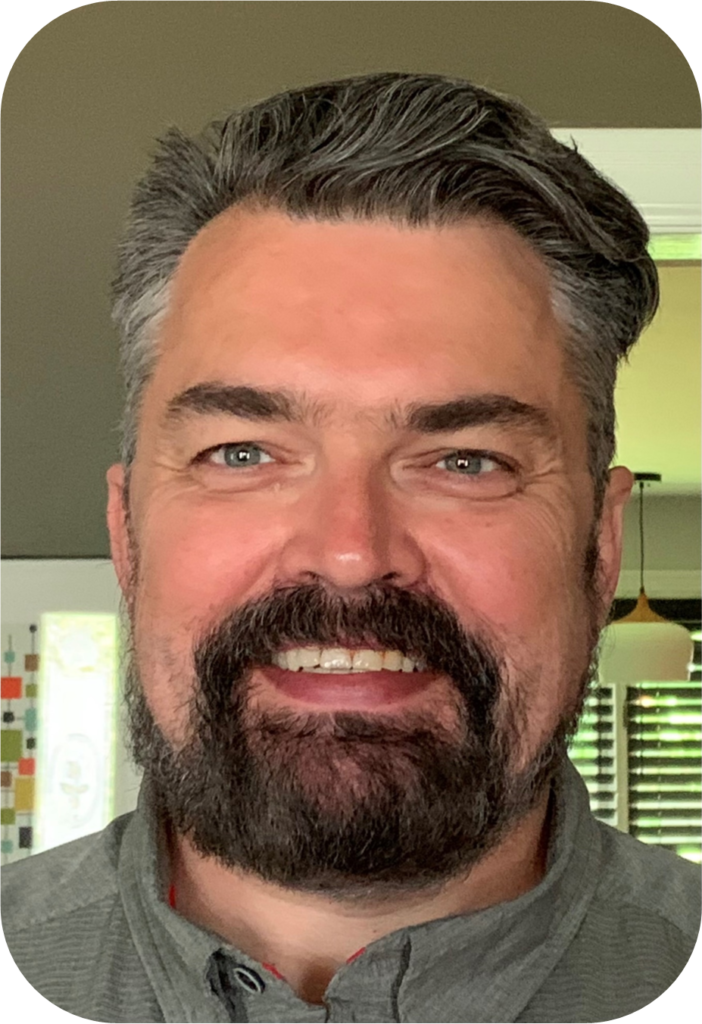 Sean Kinney, BBA, M.Eng
Member at Large
Bio: Sean has been working in healthcare for the past 25 years. He had the opportunity to see many aspects of the healthcare system and the patient journey through the system. He hopes his background in healthcare will help CMHA of NB help close the care gap in mental health and help New Brunswickers. Sean is Associate Director – Patient Access of Atlantic Canada, Merck Canada Inc.
---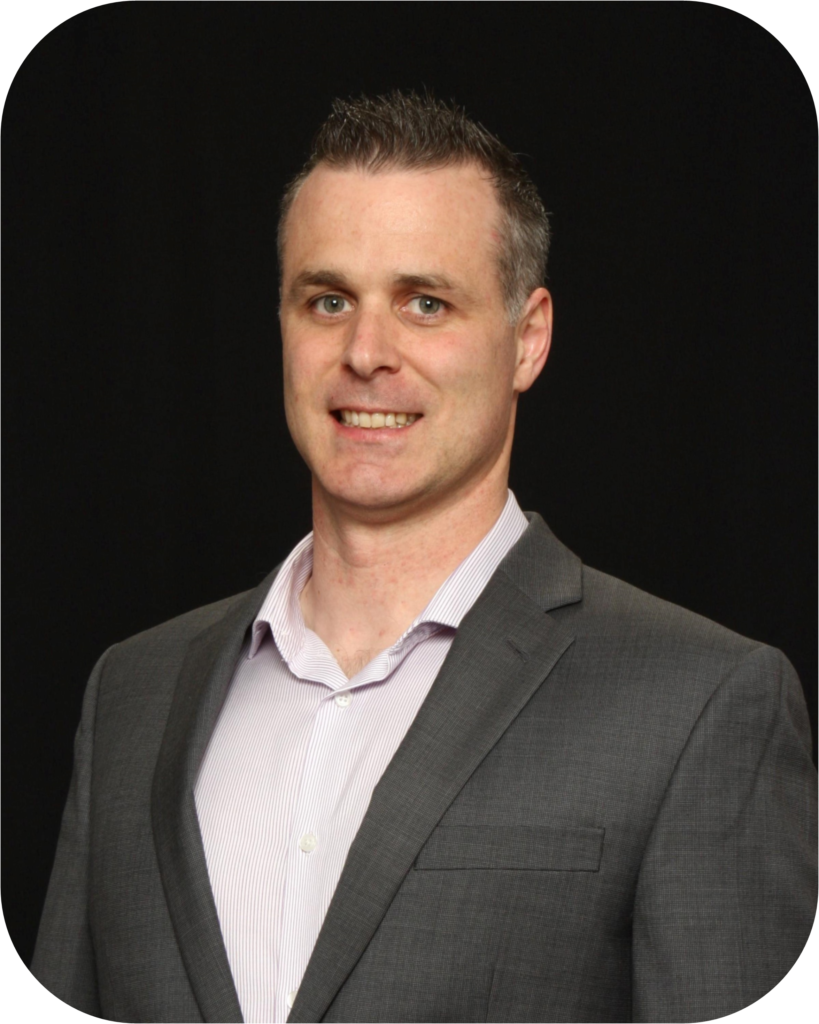 Ken Critchley, MBA
Member at Large
Bio: Ken lives in the Fredericton area with his young family and welcomes the opportunity to serve on the Board of Directors of CMHA of NB. Currently, Ken works as a Senior Consultant for LifeWorks, and has over 17 years of experience designing and working to improve social programs in the health and social services sectors across Canada.
Through this work, Ken learned and observed the importance and impact of mental health services in New Brunswick. Ken is also a part-time instructor at St. Thomas University in the Economics Department, where he provides lectures on the management of non-profit and charitable organizations, and has been an active volunteer on multiple non-profit boards in Fredericton since 2010.
Fun Fact: When he's not working or volunteering, Ken enjoys listening to progressive rock and cycling.