It's common to feel low, stressed out, worried, depressed, irritable, angry, or nothing at all. With the right tools and practice, you can reclaim your mental health. You have the power to make beneficial changes, and we are here to help.
Choose how and when you'd like to access the program. Your journey, your pace.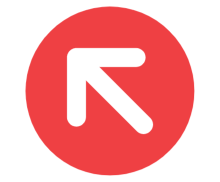 BounceBack® Online
If you prefer to work independently, check out our online program. Access to 20 modules that include workbooks, interactive worksheets and videos designed to help you overcome low-mood and worry. Set your own schedule and get the tools you need to help yourself.
Workbooks are available in English.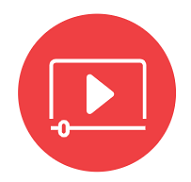 BounceBack® Today Videos
Check out our series of online videos. The videos will provide you with practical tips on managing your mood, sleeping better, building confidence, increasing activity, problem solving and healthy living. Videos are available in English, French, Arabic, Farsi, Cantonese, Mandarin, and Punjabi.
Use this access code to register: bbtodaynb
BounceBack Online in French coming soon!